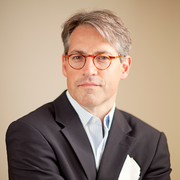 Eric Metaxas (born 1963 in Astoria, Queens) is a American author and speaker. He worked for Big Idea as the narrator for Esther... The Girl Who Became Queen. He also wrote the story of Omelet with Tim Hodge for Lyle the Kindly Viking.
Fun Facts
Eric Metaxas spoke at the 2012 National Prayer Breakfast.
Ad blocker interference detected!
Wikia is a free-to-use site that makes money from advertising. We have a modified experience for viewers using ad blockers

Wikia is not accessible if you've made further modifications. Remove the custom ad blocker rule(s) and the page will load as expected.