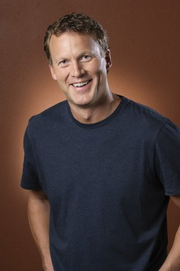 Michael J. Nelson (credited sometimes as Mike Nelson) is a American comedian and writer who worked at Big Idea for the Netflix series VeggieTales in the House.
He is best known for creating the cult television series "Mystery Science Theater 3000".
Writing Filmography
Ad blocker interference detected!
Wikia is a free-to-use site that makes money from advertising. We have a modified experience for viewers using ad blockers

Wikia is not accessible if you've made further modifications. Remove the custom ad blocker rule(s) and the page will load as expected.